This wallpaper was inspired by some of the Windows 7 wallpapers and was quite fun to create. It uses the new-ish Physical Renderer in Cinema 4D R14 for the depth-of-field effect. There are sizes for various desktops, the iPad 1 and 2 (1024×1024), the iPad 3 (2048×2048), and the Macbook Pro Retina (2880×1800).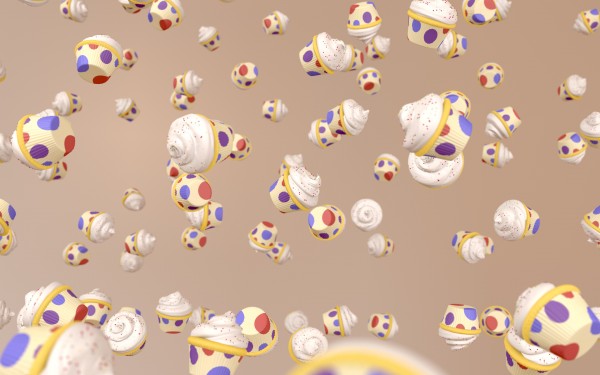 Here are the download links for the various sizes:
You can download all the sizes here as a zip file if you prefer to have them all in one download. Share the post if you like it, and please comment if you've got something to say.