Cinema 4D has always had one of the most customizable and intuitive layout systems. The ability to create and reorder palettes is just amazingly powerful. I've had a few viewers ask about my layout, and I thought I'd give a bit of insight into why and how I setup my workspace the way I do.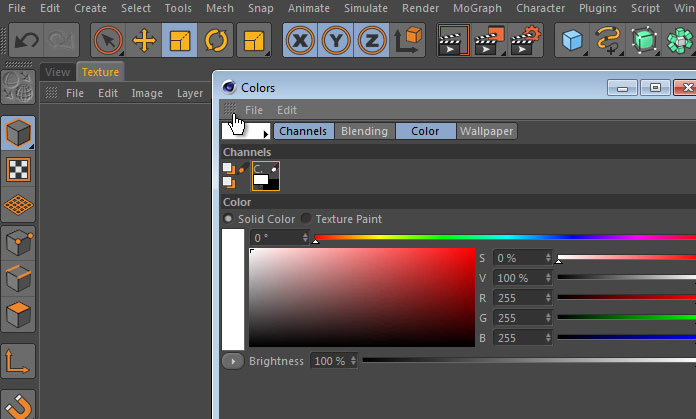 The video below shows how I set my workspace up, and how easy it is to create a custom palette.
If you've got some layout tips to share, please let me know by leaving a comment.